The inaugural installment of the Marquee Show in Chicago was FANTASTIC!  There is definitely a new sheriff in town.  Attendees were treated to an All star buffet of educational content.  A-List presenters such as Michael Cerbelli, Alan Berg, Bill Vahrenkamp, Adam Weitz, Chris Meyer, Steve Bowen, Matt Radicelli, Cathrine Johns, Randy Bartlett, Brian Buonassissi and many, many more.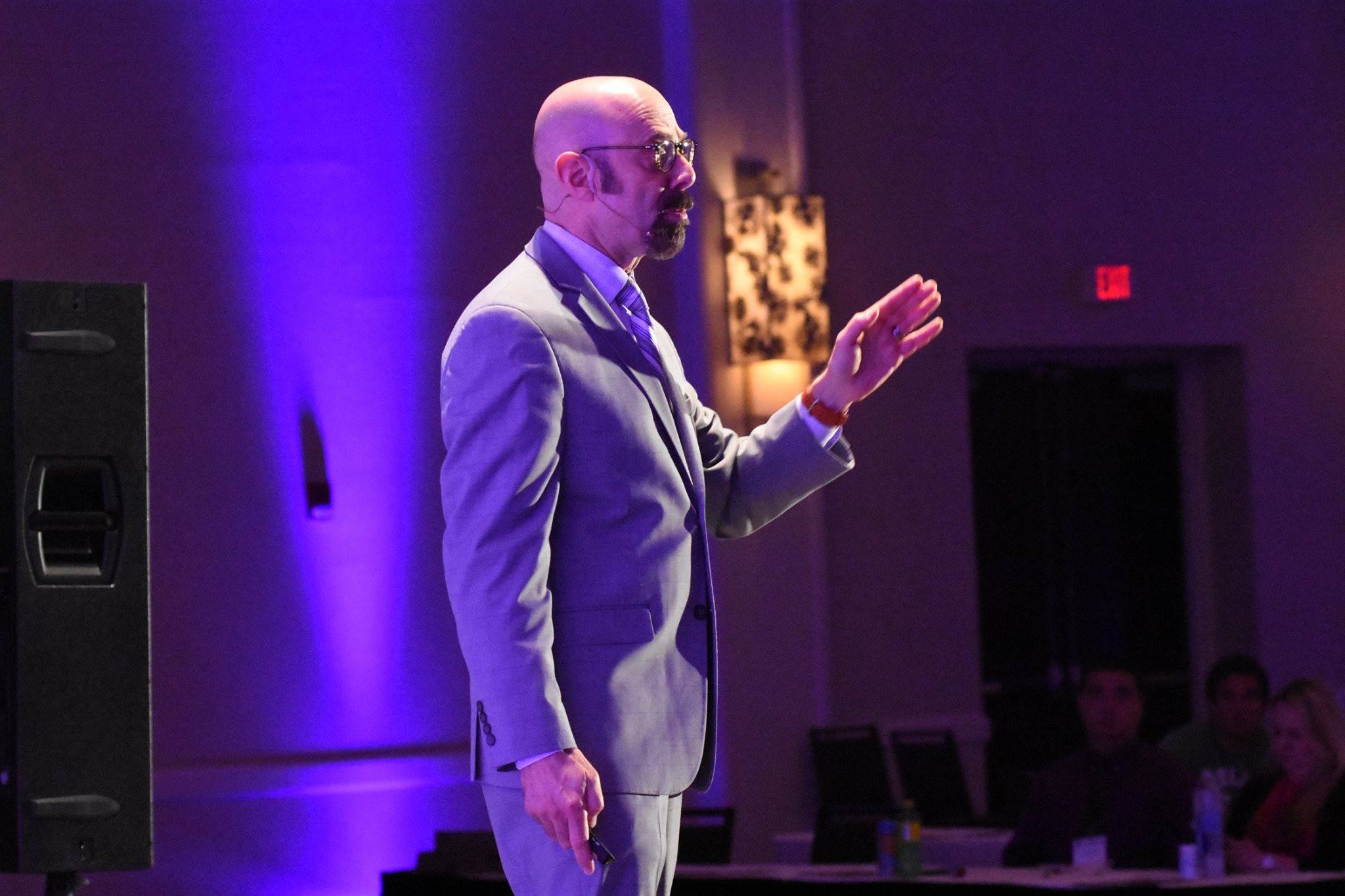 The Marquee Show brought together the best and brightest of the DJ and PhotoBooth world to discuss the latest trends and topics on the minds of event professionals.  Those that attended were well treated to incredible content.  If you missed out, you really missed out.
The Marquee Show also did something no other DJ show has done and provided every attendee with an awesome box lunch every day of the show.  It was a great way to move those hallway conversations into extended roundtable discussions. A Big Plus!
One of my favorite highlights was starting every day with Breakfast with the GameMaster.  Now everyone knows the powerhouse talent that is Scott Faver.  BTW in case you haven't attended, it's way more than games.  It's sales, It's Marketing, it's a fun energetic way to start your day.
The Marquee Show pioneered a number of unique concepts. A mix of Business and Performance, Photo Booth and imaging technologies.  Overall the Marquee Show was a huge success.  One thing is for sure, The ADJA will be back as a major Sponsor of The Marquee Show!