Corporate Disc Jockeys on ADJA
Showing all the registred ADJA Corporate DJs. Find the perfect one for your event!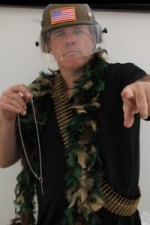 New River, AZ
Steve Simonis is a college educated full time(career) Disc and Music Video Jockey. Talents that Steve recruits and models, include Beat Matching (mixing and blending of tracks), Programming (choosing read more...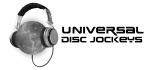 Universal Disc & Video Jockeys
View DJ

East Windsor, NJ
Mobile Entertainment Company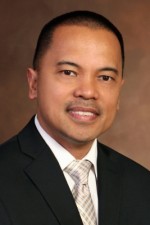 San Jose, CA
Based in San Jose, CA, Ultimate Sounds is exclusively owned & operated by Norman Anub. With over 30 years of experience, Norman is not your average DJ. Expertise in the art of beat-mixing, MC tr read more...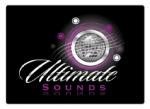 Looking for more Disc Jockeys?
Check out the entire ADJA Disc Jockey Directory and find the best DJ for your event!