Corporate Disc Jockeys on ADJA
Showing all the registred ADJA Corporate DJs. Find the perfect one for your event!

Garrisonville, VA
We specialize in weddings, school events,private parties,bubble parties, senior and corporate events.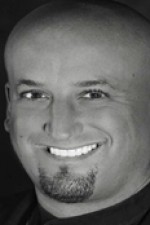 Montgomery, IL
My experience includes weddings, corporate, birthday, anniversary, and other private parties as well. I truly enjoy impacting the success of your event from start to finish. I am the Owner and Disc Jo read more...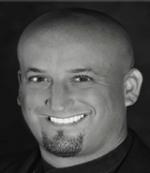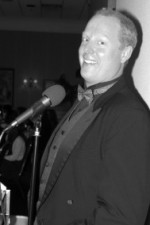 Lockport, NY
Fun, Involved, Personalized & Memorable Entertainment since 1990 More than just the music... We are "Your Entertainment Director" providing planning, on-site coordination, Master of Ceremonies, M read more...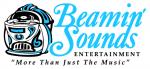 Beamin' Sounds Entertainment
View DJ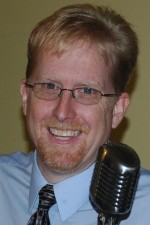 Knoxville, TN
Your wedding should recount your romantic tale as a couple. Give me a chance to enable you to feature your personal desires to make your story different than anyone else's wedding. Together we'll ma read more...
Brian S Graham Entertainment
View DJ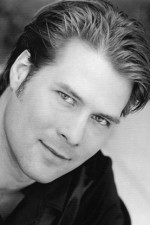 Pheonix, AZ
Jeremy Miller began his Radio DJ career at the age of 16 in South Lake Tahoe California at KRLT/KOWL. His love for broadcasting soon led him into television production as both an on-air personality an read more...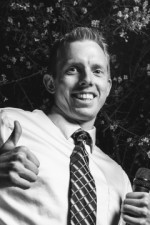 Scottsdale, AZ
I work as an independent DJ out of Scottsdale, AZ. I travel elsewhere, often to Minnesota, for events throughout the year. My willingness and desire to travel for this job can largely be attributed to read more...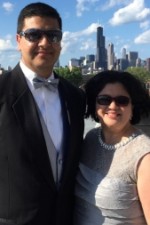 Naperville, IL
Bienvenido a Buena Beats Entertainment! I am your bilingual DJ, Jorge Sevilla. I provide musical entertainment and fun for guests of all ages. We are available to handle everything from song selecti read more...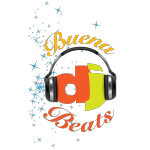 Indianapolis, IN
Here you should enter a description of the services you offer that you would like others to see. If you know how to use html you can manually add tags like strong and em.

Doylestown, OH
Ryan von Ahn has been a Dj since 2002 and is the current owner of By Request Mobile Dj Service. Ryan specializes in weddings, large events, festivals and corporate functions, however has performed at read more...
By Request Mobile DJ Service
View DJ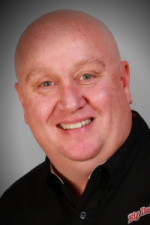 Milford, OH
The Cincinnati/Dayton Ohio most awarded Wedding DJ company named Best of Weddings by The Knot Website 9 consecutive years in a row.strong and em.

Big Daddy Walker Productions DJs
View DJ

Pompano Beach, FL
Budget Events provides one-stop-shopping for every event from Weddings to Corporate Events to Parties. We provide the following services: DJ, Photography, Videography, Photo Booths, Karaoke, and Light read more...


Hinckley, MN
Binary Entertainment was formed in June 2018 after DJ Chaz provided music for a retirement party as a member of a local fire department. At the end of the evening, DJ Chaz had couples asking if he had read more...

Looking for more Disc Jockeys?
Check out the entire ADJA Disc Jockey Directory and find the best DJ for your event!