From time to time we receive requests for promotion from varied artists seeking to develop interest in their art. Recently I received a call from just such an Artist.  His Name is Faris Cowart. We had a very pleasant conversation about music & the direction of the music industry.  Faris is a very interesting fellow, eclectic is an understatement, he has had a very diverse background would be to say the least.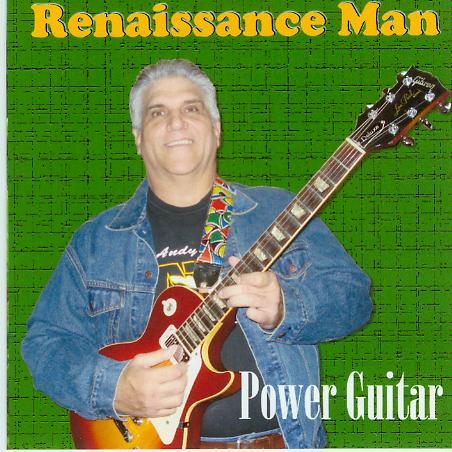 He released a CD of guitar songs that for people who love guitar it will be most enjoyable.  When I listened to it on a long drive recently, I found it very good listening.It strikes me as Carlos Santana meets Ottmar Liebert. I really enjoyed it & I think you will too.  In any case he has generously agreed to allow ADJA members to be able to download his music free from our server.  This is a gift to ADJA members so please do not pass  out the download links to others outside of the ADJA.

His album & materials are available on iTunes, as well as his website, but ADJA has negotiated this exclusive free download for our members as a promotional opportunity.  Give it a listen, maybe it will work it's way into your next dinner or cocktail set.

"By downloading the track, you agree to not sell, give away or distribute it in any fashion.
It is being provided to you under promotional license for your personal use in your DJ business.

Please do not provide or share this link with anyone, it is for your personal business use only."
Song Title
192 CBR Mp3
(right click & save as)
320K Wave File
(right click & save as)
The Beast


Guitar Jam
Our Paths Are Crossing (Vocal)


Spanish Queen


Miami to L.A.
Bring Them Home


Bosanova Funk


Just Listen


Our Paths Are Crossing (Instrumental)


Don't Push


Florida Southern Breeze


We hope that you enjoy this, & we will be working to bring other new artists to your attention.