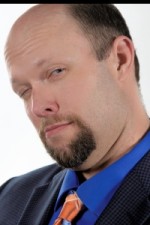 Active 1 year, 8 months ago
Proud to be accepted to the Bay Area Board of Directors for the ADJA. My role will be as the new Membership Director, and I look forward to building a strong organization with the best and brightest members in our area.
View
There were no groups found.