Corporate Disc Jockeys on ADJA
Showing all the registred ADJA Corporate DJs. Find the perfect one for your event!

Fair Oaks, CA
Sacramento/Bay Area/Lake Tahoe MC.DJ.Event Facilitator - Est. 1974 - Corporate Occasions, Life Celebrations - Specializing in Weddings, Corp Events & Game Shows! - www.itstimeentertainment.com OR read more...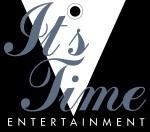 Irvine, CA
Our mission is to provide our clients with an entertainment experience that is captivating and daringly innovative. Invisible Touch has been an industry leader in specialized entertainment since 1986 read more...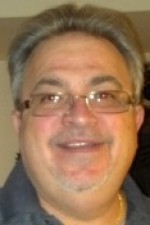 Clinton, MD
No matter WHAT your musical needs are DJ Tommy T & Instant Party DJ & Karaoke will surpass your expectations!  We offer personalized service and never outsource to DJs we don't know!  read more...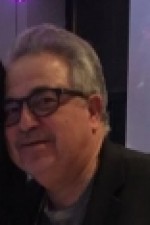 Clinton, MD
Instant Party DJ & Karaoke was started out of a Love of Music & Effort to Raise Money for the Combined Federal Campaign - The CFC. After spending many Friday evenings with family enjoying kar read more...
Looking for more Disc Jockeys?
Check out the entire ADJA Disc Jockey Directory and find the best DJ for your event!