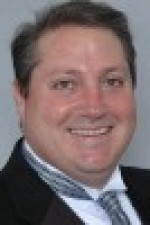 active 1 year, 3 months ago
We performed an amazing wedding on October 22nd at El Paseo Restaurant in Santa Barbara. Location was absolutely amazing. Lots of history. The site was once the governor's mansion (before the Mexican-American war). Truly a beautiful setting. I wish I could add a picture of our setup. It was absolutely great. Well-hidden from view and unobtrusive.
View
Sorry, there was no activity found. Please try a different filter.