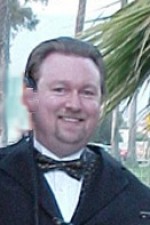 active 5 years, 9 months ago
We had a great time at the 20th Year reunion for Oxnard High school! Although we don't normally do 'school' events, this type of 'elegant' event is one which we provide entertainment for (just like weddings, anniversary parties, and corporate events).
View
Sorry, there was no activity found. Please try a different filter.