Weddings Disc Jockeys on ADJA
Showing all the registred ADJA Weddings DJs. Find the perfect one for your event!

Raleigh, NC
Joe Bunn DJ Company provides the area's top dj's for weddings, reunions, corporate events, private parties, and more.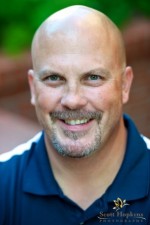 Bluffton, SC
Wedding Entertainment Specialist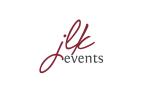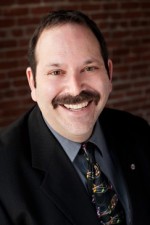 Roseville, CA
Professional mobile disc jockey service providing quality music and entertainment throughout greater Sacramento/Placer counties and Northern California. JD creates a unique, unforgettable celebration read more...

JD Productions Quality DJ Entertainment
View DJ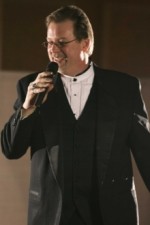 Slippery Rock, PA
If you are looking for an outgoing unique fun and professional Disc Jockey please give our show serious consideration. We will guide you and your fiancee through the entire process with our Wedding Fo read more...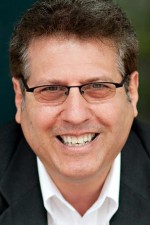 Tampa, FL
Celebrating over 20 years DJ/MC Entertainment expertise... As the lone "Dance Floor Facilitator" for Jemstar Entertainment, you can count on individually designed fun memorable personalized party DJ e read more...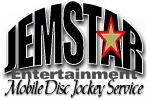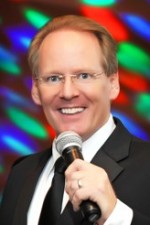 Glendale, AZ
Just Weddings isn't just the name of our company, it's all we do and it's only one of several reasons why our services are unlike any other DJ service! Every wedding, especially YOUR WEDDING should read more...
Just Weddings Disc Jockey Service
View DJ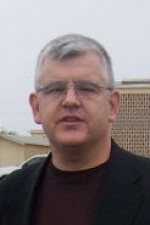 Abilene, TX
JR - By Request - Professional DJ Services Weddings, School Dances, Special Events, Parties, or Quinceanera. Abilene, Texas and the surrounding cities. Pricing Varies on the type and length of event. read more...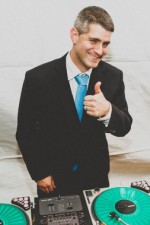 Beverly, MA
Being a DJ isn't just about having the largest collection of music possible. It's about knowing the right time for the right song, about the transitions from one beat to the next, being a DJ is about read more...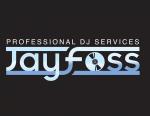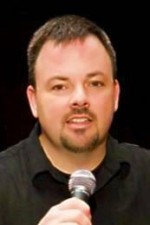 Lafayette, LA
Matt Allen operates 2 companies, "Allen Entertainment" - since 2003, and our wedding specialty company, "J'adore Weddings, LLC" - since 2016. Matt started as a broadcast radio DJ in the 1980's but ha read more...
J'adore Weddings, LLC dba Allen Entertainment
View DJ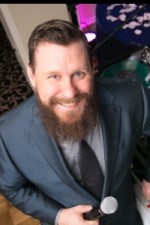 Westport, IN
Jewell DJ Solutions is a Columbus IN Wedding/Event DJ started in 2010 when Chase "DJ Code Blu" Jewell decided he wanted to help people make their special days amazing. With the help of his friend read more...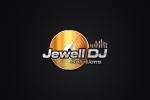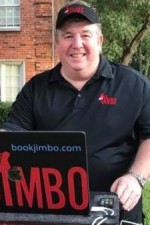 Plano, TX
Here you should enter a description of the services you offer that you would like others to see. If you know how to use html you can manually add tags like strong and em.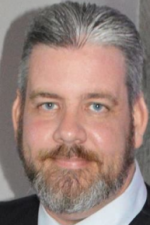 Swarthmore, PA
JJ Ward Events is a 25 year old dynamic mobile entertainment provider ready to make sure your event is the one your guests are talking about months from now. Weddings are our specialty, but with our read more...
JJ Ward Events & Entertainment
View DJ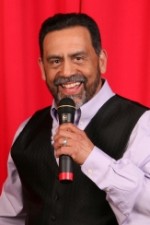 Henderson, CO
We are a Mobile Music/DJ and Emcee Specialist Company. Established in 1987 we excel in the wedding, corporate, outdoor festival and Social event scene. Our experience will shine when you use Jaytee Pr read more...
Looking for more Disc Jockeys?
Check out the entire ADJA Disc Jockey Directory and find the best DJ for your event!