Mitzvah Disc Jockeys on ADJA
Showing all the registred ADJA Mitzvah DJs. Find the perfect one for your event!
Southern CA, CA
Weddings and other events performed with the highest level of professionalism fun and creativity.
Events and Weddings Fantastic~!
View DJ

Phoenixville, PA
FULL SERVICE DISC JOCKEY, KARAOKE, SOUND REINFORCEMENT and LIVE MUSIC SERVICES serving SOUTHEASTERN PA. DISC JOCKEY for elegant weddings, banquets, reunions, anniversaries, formals, all types of par read more...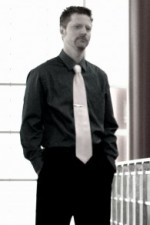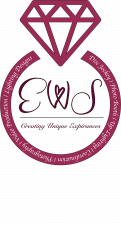 Erie DJ Entertainment, by C Three Ent.
View DJ
Faber, VA
Wedding Services DJ & Master of Ceremony Services, Club Services, Karaoke, Private Events, Schools and Rentals. Provide Photo Booths, Photo Montages, Event Lighting and so much more.


Bronx, NY
Modern open photo booth with style and elegance. Providing a professional, friendly and fun atmosphere, while offering a premium quality service. We are available for your next party or event. Ha read more...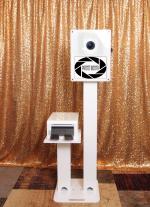 Elaborate Selfie Photo Booth
View DJ
Looking for more Disc Jockeys?
Check out the entire ADJA Disc Jockey Directory and find the best DJ for your event!